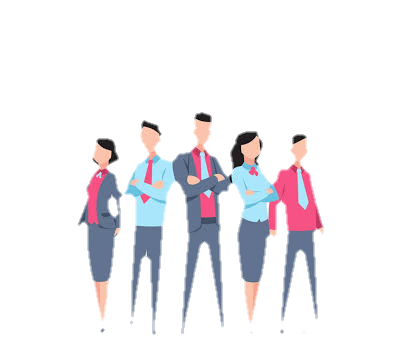 about us
Who We Are!
What We Do!
We are the manufactures of synthetic, cotton & polyamide ropes. We assure that we offer quality products, comprehensive services and ongoing innovation to our clients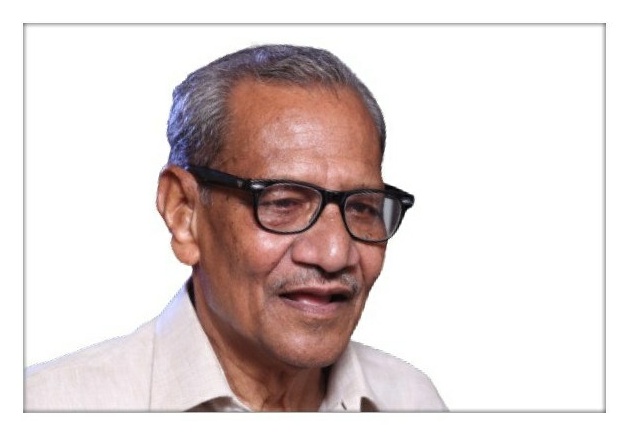 Late Shri VN Agarwal Ji
Founder's Message
Our Only Goal Is To Provide Best Quality Products To Our Nation.
It all started with a dream to provide world class quality products to our nation.

The Journey of ShankarDori was not an easy one. However, with the combined effort of the
ShankarDori Family , the trust of our valuable customer & importantly the integrity & fervour of our
people, ShankarDori Family has been a prolific leader in Indian Rope Industry.
Our vision is to make and supply the products that are trusted all over the globe with meticulous
quality and efficaciousness. Utilising the finest fibre, dry core and state-of-the-art equipments, our
establishment makes our products best, durable and dynamic in quality.

The Journey of ShankarDori continues as there's still much to do. However I have faith that my
family can achieve anything with greatest heights.
Our
History
History
History

1988
Shri V.N. Agarwal Founded the company with a vision to make & supply the products that are trusted all over the globe.
1995
Kept Expanding & Exploring with great zeal.
2000
Started the production of dynamic and static ropes.
2004
New Plant established in the industrial area of Meerut.
2006
Started the production of nylon cord and webbing.
2012
Incorporated as private limited firm.
2020
Reach the milestone of 100 Ton customized product per month.
Our
Values
Values
Values

Team Work
We believe extensive teamwork is what makes it possible for us to work together towards a common goal.
Implementation
Our expertise, experience and our continuous focus on the quality of execution ensures effective implementation of our strategies.
Integrity
We adhere to ethical principles in everything we do as professionals to our associates and corporate clients .
Client Focus
We always put the interest of our clients before our own. Also understand our client needs, seek new opportunities for them, address them and deliver unique solutions as per their expectations.
The success of our clients is the biggest reward for us.
Our Aspirations
"Our Aspirations" are not only to meet the needs of customers but also to provide them with new value that exceeds their expectations.
Our Vision For Future
"Meeting needs. Exceeding expectations."
Our Certificates